Custom Puari 199 bathtub with hydromassage system. Two free-standing washbasins. Made in Walnut.

Whirlpool bathtub
Current:

Whirlpool bathtub
Whirlpool bathtub
This custom crafted whirlpool bathtub contains twelve waterjet noozles, built in pump system and wooden control panel. Base bathtub model was Puari 199 which has been customized to fit in the waterjetsystem. Two freestanding wooden washbasins Kapai complete the set. All products made in pristine American Walnut wood.
Fabulous, minimalistic interior design of this private residence was created by Mirablau Architectuur @ Design, architectural company from Belgium.
Architects: Mirablau Architectuur @ Design
Year of completion: 2020
Wood: American Walnut
Location: Belgium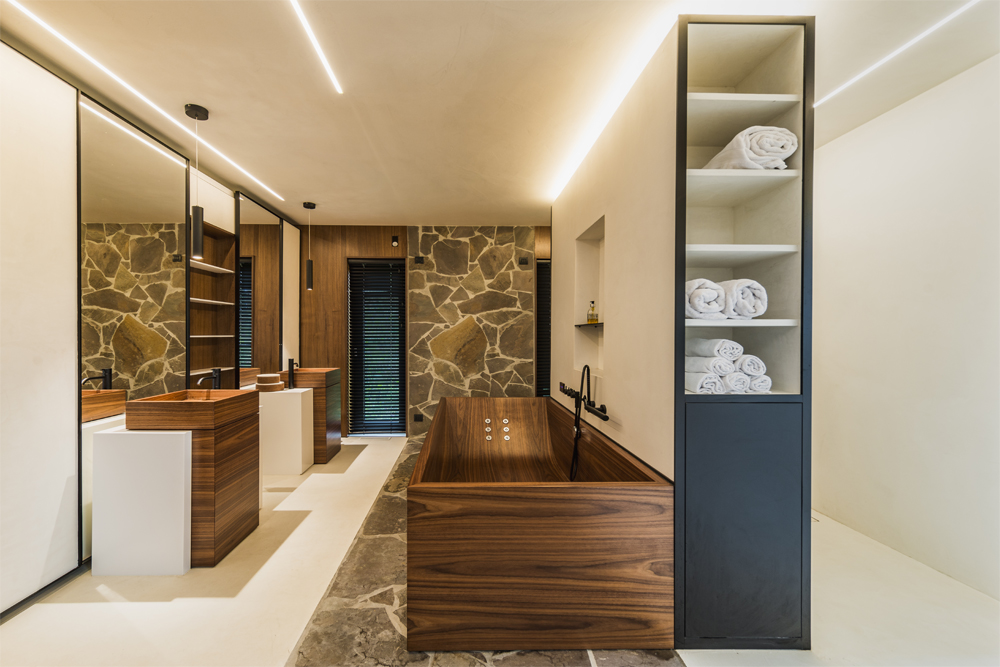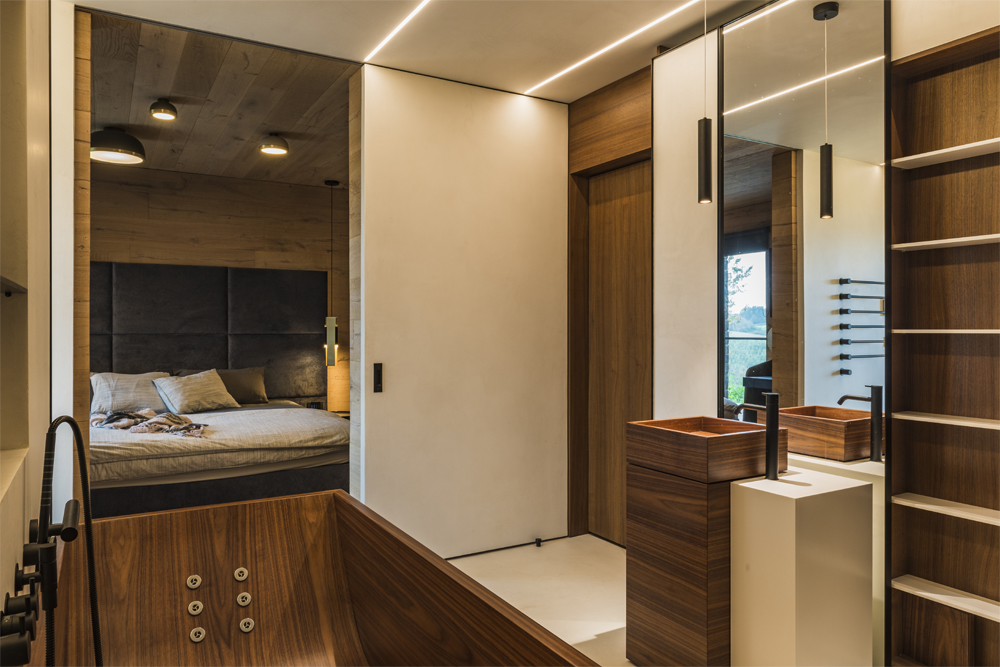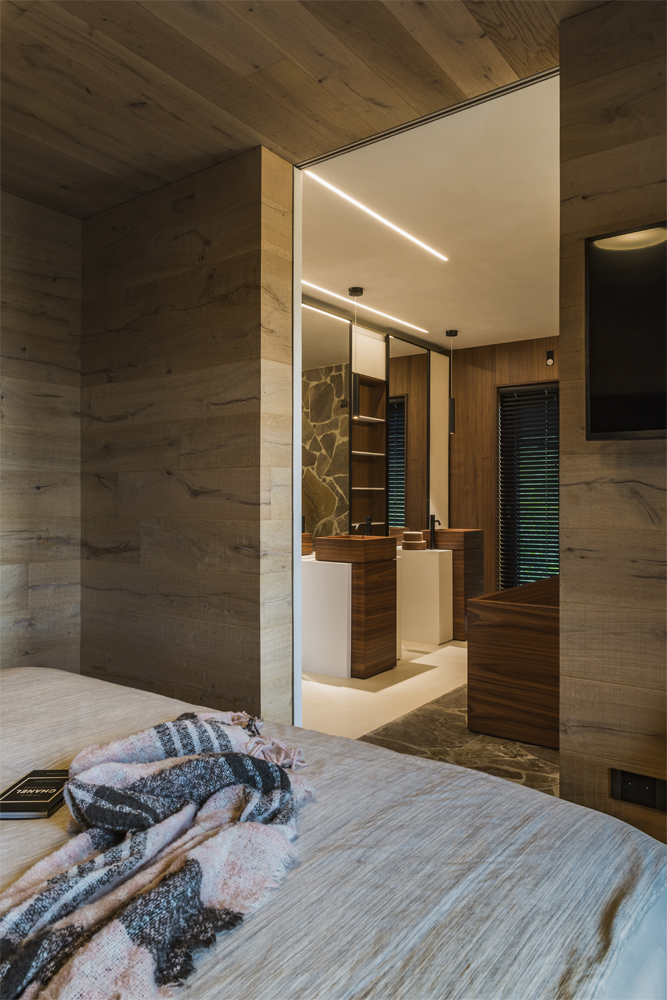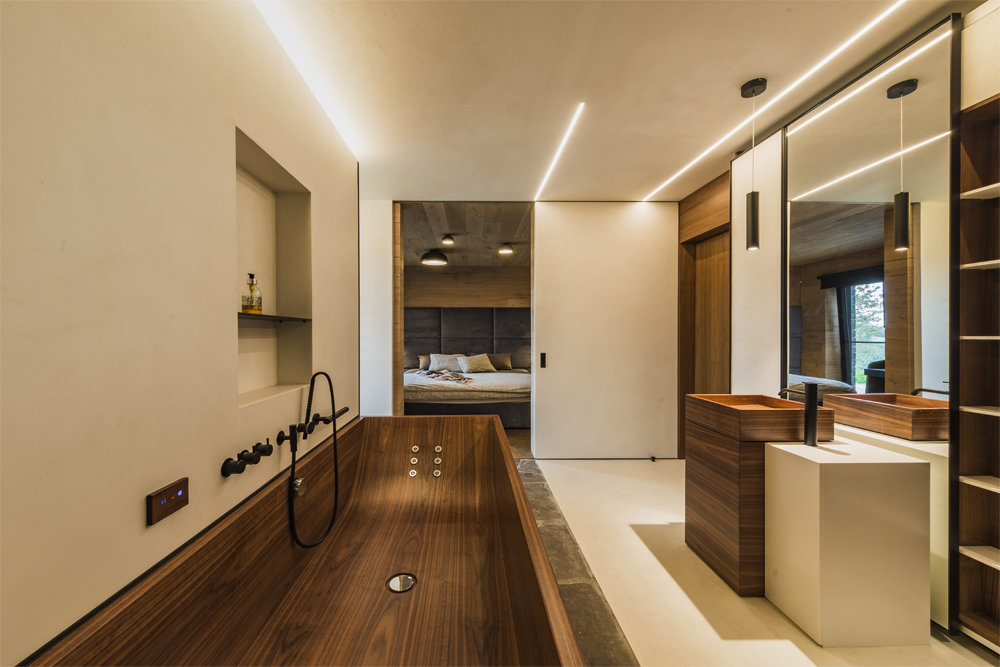 Next project
Bathroom Island
Each piece is individually crafted